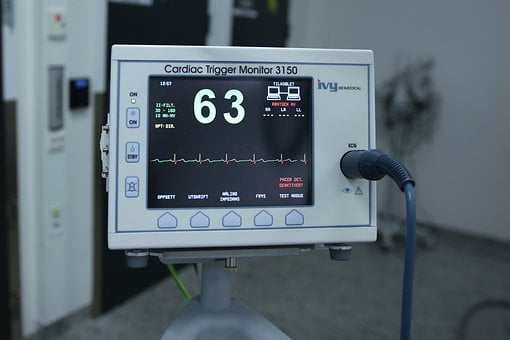 Poly Medicure Ltd is planning to set up a new green field project at IMT Faridabad in Haryana with an investment of Rs. 600 million. The proposed project would be the company's third facility in Haryana, and is expected to go on stream during the third quarter of 2017.
The company has over 4-lakh sq ft of manufacturing area with over one-lakh sq ft of clean room area for rapid expansion of capacity and investment for the green field will be met through internal accruals. The company, which markets its range of products under 'Polymed' brand has six manufacturing facilities of which four are in India — one each at Jaipur and Haridwar and two in Faridabad, Haryana — one in China (a wholly-owned subsidiary) and the other in Egypt. The fifth facility in India is slated to come up soon.
The company produces more than 100 different types of medical devices. The range includes products under the category of infusion therapy, central venous catheter, blood management system, surgery and wound drainage, anesthesia, urology, gastroenterology and dialysis.
It plans to add DEHP-free and PVC-free products to its range as these are considered environment-friendly and free of carcinogens.
Its recent foray into renal, respiratory and blood banking sector with its range of disposables would ensure patient and healthcare worker safety.
Company Profile : Poly Medicure Ltd